A resort community near Seattle, WA
LIFESTYLE
The Seven Summits Lodge at Trilogy® Tehaleh®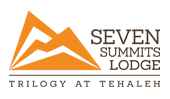 Created as the centerpiece of the Trilogy at Tehaleh community, the Lodge is first and foremost an extension of every Member's home within the community. With areas dedicated to relaxation, fitness, food, games, and more, Seven Summits Lodge is the launching pad for the best stage of life - a place where Members can come together, explore, have new experiences, set new goals, and enjoy the free time they have worked so diligently to earn.

New! Take a 3D interactive virtual tour of the Seven Summits Lodge!

Already a Member at Trilogy Tehaleh? Log in to www.MyTrilogyLife.com for all of your Seven Summits Lodge information.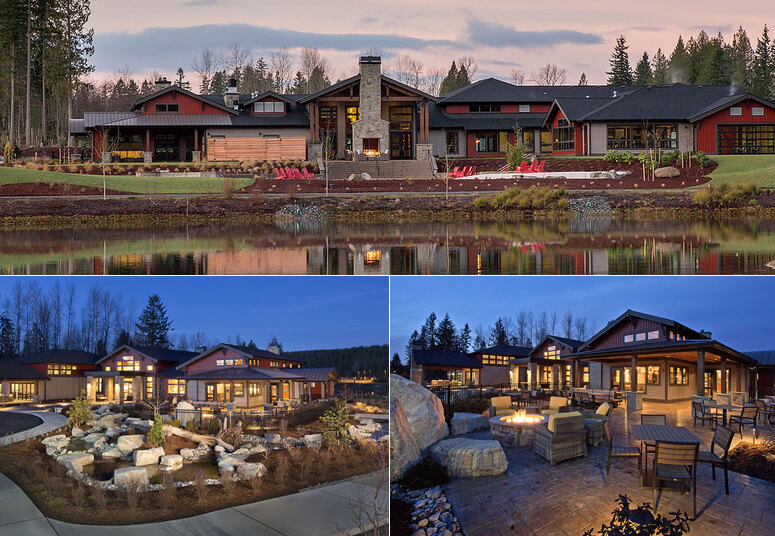 Great Food, Great Wine, Great Company at The Mantel Culinary Ascent

The Mantel Culinary Ascent provides an upscale dining experience that offers causal yet sophisticated comfort food. The Mantel uses fresh ingredients that are artfully prepared, with a focus on superior service and friendly team members.There are certain evenings and events which are reserved for residents of Tehaleh, but many guests visit to enjoy the delicious food, fun atmosphere, and friendly service. Visit TheMantelRestaurant.com for full information.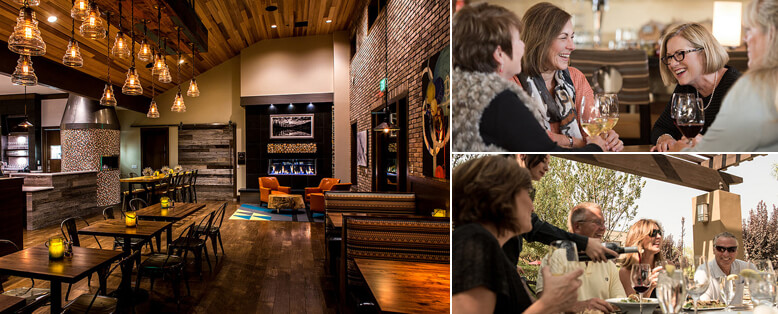 Watch, Learn, Eat, Repeat... at Hudson's Culinary Expedition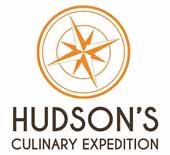 From cooking demonstrations and classes to viewing parties for your favorite programs or sporting events, Hudson's is an ideal private space to relax among friends. With room to accommodate up to 30 Members and guests, Hudson's is popular with Members who like to entertain.This is the perfect place to be with your group of friends or family. The space combines a showcase chef's kitchen with soft, comfortable seating and a large-screen high-definition television, to create a private area that is available by reservation for a unique retreat.


A Magical Experience at Two Tides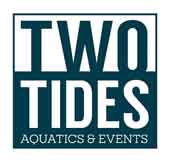 Boasting expansive views of the lush surroundings, Two Tides is ideal for socializing, entertaining and swimming - a unique combination for sure. Call it science or magic, the technology and innovation used in this space (made famous by Cirque du Soleil) allows Two Tides to transform from an indoor lap pool to a meeting space in minutes, eliminating the need for two separate rooms.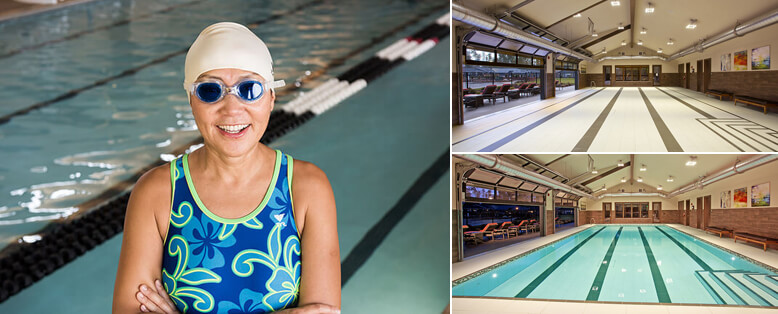 A Modern-Day "Man Cave": The Hawk's Nest

The Hawk's Nest is a sports escape within the comfortable environs of the Club. Billiards, darts, sports on the flat screen TVs, a full-scale golf simulator - this is as good as it gets for the modern day "man-cave." With ample space to relax among friends and wait for your turn in the rotation, the Hawk's Nest can sharpen your skills for the more than 200 golf courses in Washington, and is one of the most popular areas of Seven Summits Lodge.


Up The Ante, at Four Suits!

Want a great place to enjoy a card game among friends? You've got it at Four Suits.The perfect option for our card-playing crowd, this room is perfectly "suited" for everything from cribbage to canasta, poker to pinochle.This area is designed specifically to serve the diverse card-playing skills of our Members.

In The Best Shape of Your Life: Base Camp Athletic Club

Base Camp Athletic Club is a welcoming fitness experience, offering state-of-the-art equipment including the newest, comprehensive TechnoGym™ Training System, which links all machines together for real-time personal training. TechnoGym is considered to be some of the finest fitness equipment on the market, and was selected as the official fitness equipment of the US Olympic team. A wonderful balance of self-directed and instructed indoor class selections includes such popular classes as Step, Low Impact, Spin, Pilates, Yoga, and Muscle Toning.


Express Yourself at Flow Body & Mind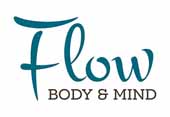 Flow Body & Mind encapsulates the artisan studio, which can also be used for mobility, cardio, or group classes. For the artists, it's a well-stocked workshop designed for quilting, painting, and ceramics. And with a few quick changes, it can transform into an open workout space for fitness classes or personal training. The ideal venue to promote creative energy or burn off extra energy, Flow Body & Mind Studio releases the inner artists or athletes within our community. With large garage doors that can be opened to let in light and fresh air, and the calming sound of the stream below, the studio is an inspiring place!