An exclusive resort community near Palm Springs, CA
LIFESTYLE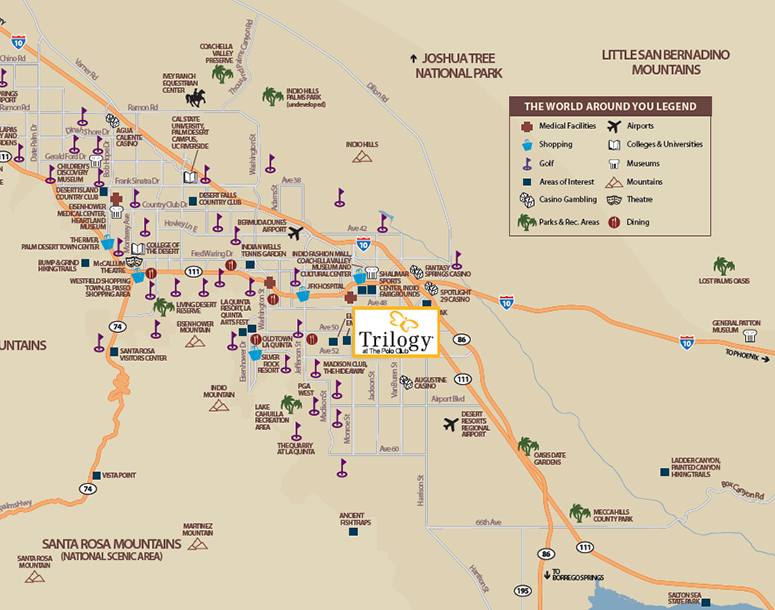 Your Life's "To Do" List Just Got Longer: Palm Springs, So Much To Explore!
There are countless things to visit, see, and do in the area. Learn more:
Be sure to leave time to explore the Palm Springs area on your next stop at Trilogy at The Polo Club, and get ready to share the experience with friends and family who come to visit you at your new home at Trilogy!